We are committed to looking beyond profit to support communities through philanthropic engagement. Argentem Creek has funded projects to support education, access to technology, and career development with a focus in Latin America, India and other developing countries.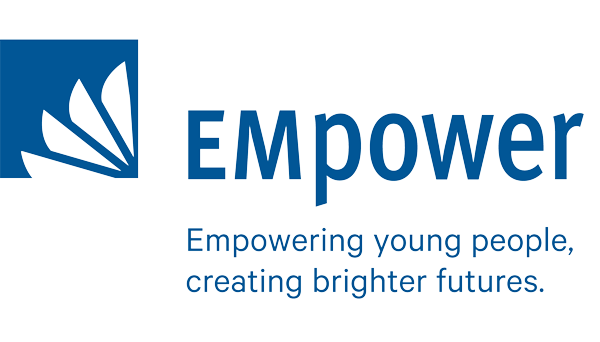 Founded in 2000, EMpower's mission is to partner with local organizations in emerging market countries, and other change-makers, to enable marginalized young people to transform their lives and communities. It is currently supporting 100+ organizations in 15 emerging market countries supporting effective and innovative programs that enable marginalized young people to flourish. EMpower connects a global network of young people, grantees, donors and finance professionals focussed on putting smart money behind smart solutions.
Inspired by EMpower's global efforts, Argentem Creek has financially supported the organization and John Patton, one of Argentem Creek's founders and senior portfolio managers sits on the charity's UK board.
Young people are catalysts for economic and social change in Emerging Markets as well as Developed Markets. By supporting the work of EMpower, we hope to build a world that can take on some of the most pressing challenges of our time in the same markets where we also invest and generate returns.

– John Patton, Head of EMEA & Asia at Argentem Creek